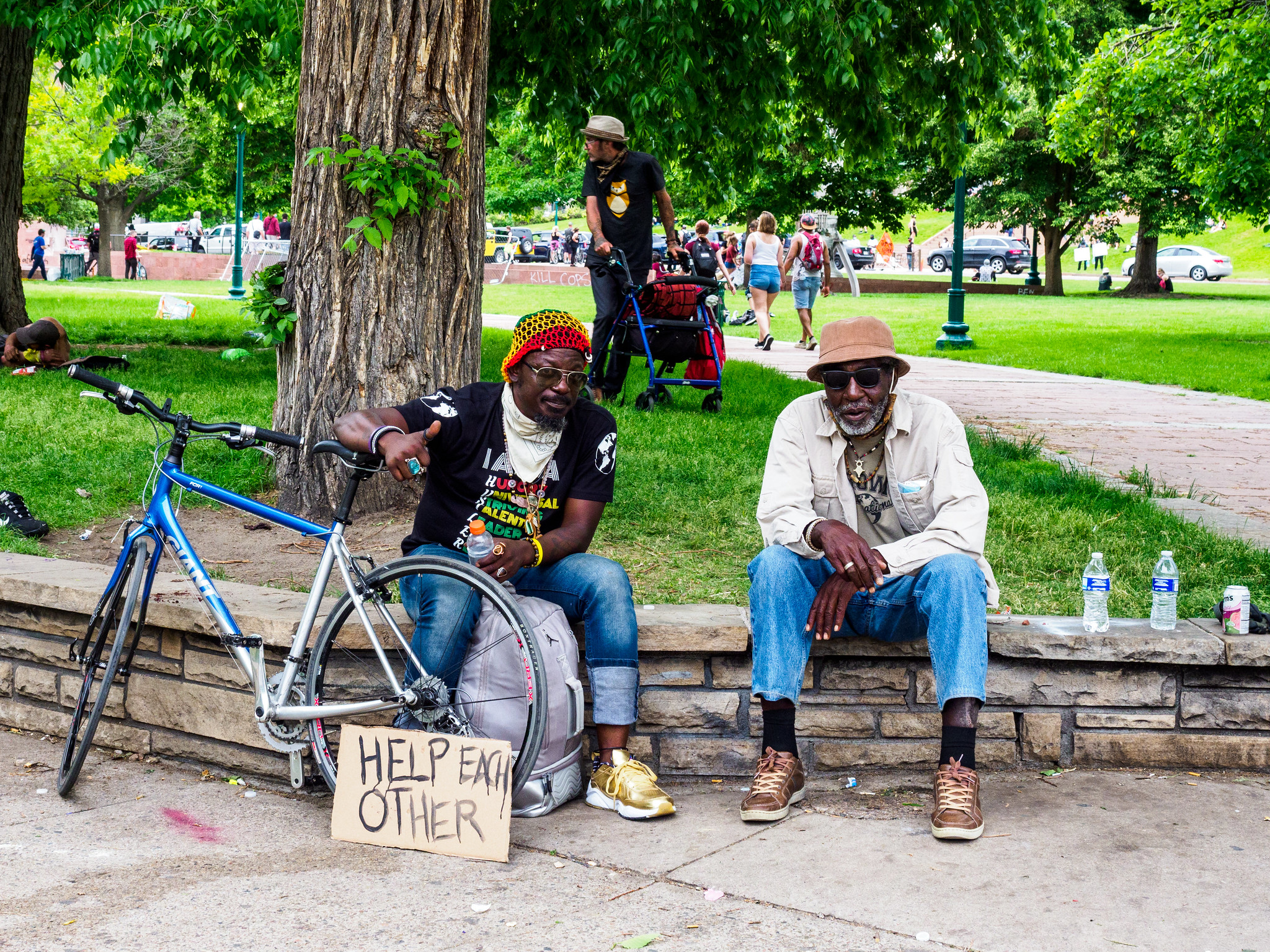 Juneteenth is the oldest nationally celebrated commemoration of the ending of slavery in the United States.
Continue Reading
I think I'm going to have to go on at least one more cruise before I can fully form an opinion on whether I like them a lot or not. We had a great time on our first cruise, but the water was so rough I had a tough time getting out of the cabin.
Continue Reading
Who can play mommy, Santa, wife, Web Goddess, and Domestic Diva all at once? I don't know, but if you find her, send her to my house. The 2009 holiday season was a busy one. It was good, but busy! Read on…
Continue Reading
Who doesn't love Christmas programs with toddlers and kindergarteners?
Continue Reading
We've had a busy month, which explains why I'm so behind at getting pictures uploaded and displayed. I've even lost more credits at dotphoto since I keep forgetting to go and order my pictures. I'd better head over there and do that before midnight! I just uploaded a gazillion pics to Flickr and am in…
Continue Reading
Today is Thanksgiving, and I have much to be thankful for. I have a wonderful family, great friends, a nice home, food for my table, clothes for my kids, and so much more I can't begin to cover it here. We had such a nice day today (except my mom wasn't here 🙁 ) and…
Continue Reading
So far it's been a very nice holiday season for the Johnsons. The season started the day after Christmas when we decorated the house. The twinkle of the Christmas lights is something I wish I could enjoy all year 🙂 The next few weeks went by in a Flurry. First we all enjoyed a nice…
Continue Reading
O suns and skies and clouds of June, And flowers of June together, Ye cannot rival for one hour October's bright blue weather. What an autumn the Johnson's have had–cross-country moves, new sports activities, birthdays and holidays–"plenty of stuff to keep us busy. For those of you who like to cheat and read the last…
Continue Reading
Did May zoom by as quickly for you as it did for us? Yikes, what a busy month. Besides Jonah growing like a weed, Zachary completed another year of "school." He's Pre-K now–how scary is that? (Pretty scary from my perspective.) That means that kindergarten is only a year away. We'd better start saving for…
Continue Reading
Easter has come and gone. Can you believe how quickly this year is going by? We had a nice day at Grandma Ruth's house. The kids had a blast looking for the Easter eggs and brunch was tasty, as always.
Continue Reading