While plurking the other day, I was asked what my favorite move and movie genre were. I always hate questions like this. Is it really possible to pick one favorite movie? One favorite song? One favorite book? That would be like asking me to pick which of my sons I like better—it depends on my mood. 😛
I suppose there are people who can say definitively "__________ is my favorite move." I, alas, am not one of these people. If you're going to strand me on a desert island with only one movie, don't even bother. Just weigh me down, drop me in the ocean, and be done with it.
To determine what my favorite movies are, I had to decide what "favorite movie" really means. I decided it was pretty simple. To me a favorite movie is one I could watch over, and over, and over again. I have seen the movies on my list at least 3 or 4 times. ((Okay, I've seen most of these upwards of 15+ times. What's it to you?))
I've placed my movies in order by release date. I needed some kind of order—alphabetical order is too boring.
NOTE: this post was updated on 12/15/09. Two fantastic movies that I overlooked were added.
(1951) People Will Talk

(1954) White Christmas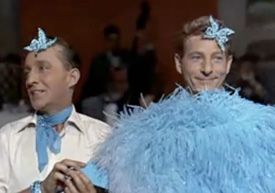 (1955) To Catch a Thief

(1959) North By Northwest

(1974) Young Frankenstein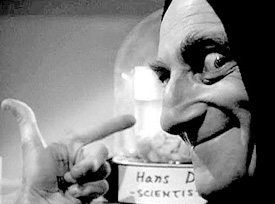 (1978) Foul Play

(1983) Trading Places

(1984) Sixteen Candles

(1986) Ferris Bueller's Day Off

(1987) The Princess Bride

(1989) Parenthood

(1990) Pretty Woman

(1994) Pulp Fiction

(1995) French Kiss

(1997) L.A. Confidential

(1998) Hope Floats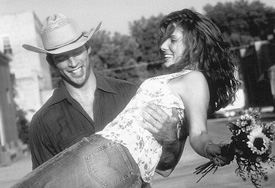 (1998) There's Something About Mary

(1999) Notting Hill

(2000) Gladiator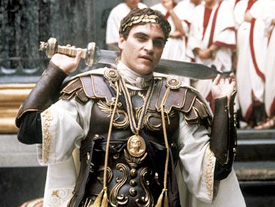 (2001) A Knight's Tale

(2006) Casino Royale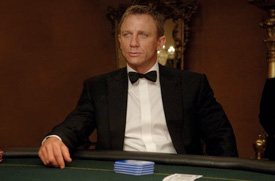 (2007) Juno

(2008) Iron Man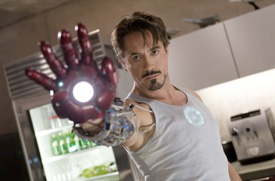 What an eclectic list! Of course, being a chic, there are quite a few romantic comedies. Cary Grant also appears several times (he was just so cool). I know more movies will occur to me, but right now, these are the top of the fold.
Are you surprised by any of these? What are some movies that would make your list?
---
I got a free life insurance quote to support this post. 🙂
---