I have to admit, I'm stealing using an idea I found on the blog of someone requesting a 10 things review. I found the idea of my week in tweets an intriguing one so I've gone back through my week of plurks, and picked some gems for you. 🙂
May 1 WebBetty shares WTF???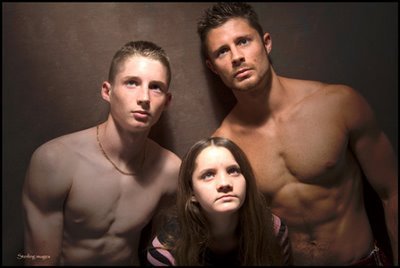 May 1 WebBetty shares Patrick broke ranks and chose drag over the bow tie.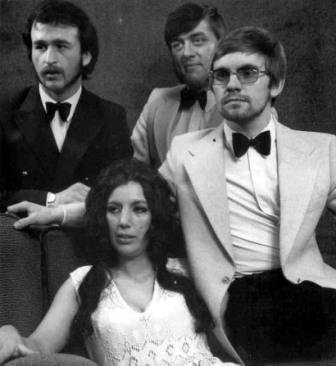 May 1 WebBetty really hates IE6. Seriously–everyone who still uses it needs to upgrade!
May 4 WebBetty gets really frustrated when everyone assumes I can do all kinds of peripheral work just because I work from home.
May 5 WebBetty is NOT ready for the boys to get bunk beds this weekend!
May 5 WebBetty is having a battle of the wills with The Bear. ((Which I won, BTW. 😉 ))
May 6 WebBetty is at Wet 'N Wild! ((Zachary and I got wet and wild!))
May 7 WebBetty just booked her anniversary trip to Vegas!!! ((Who's coming with us?!))
May 8 WebBetty says the crib has been taken apart. No more bars for The Bear, Which strikes fear in my heart. 😀
May 8 WebBetty is plurking while the boys do all the heavy lifting.
May 8 WebBetty is amazed. 8 trips back and 75 minutes later, and The Bear is asleep in his bed. No more crib!
May 8 WebBetty says this is the current state of my living room
And now some random plurks from my pleeps:
2ManyBoyz needs a good wake-up slap!
AsianAly says Sammi and I are going to do a walking workout video and apparently it's pretty hard. How hard is walking in place? 😛
Bronsont says Hell Yes, it's Hell's Kitchen. 😛
CarolineFB wonders why.
countess janey says what's new, Pussycat?
MissCaughtUp Holy crap it is hard to read Old English.
You can catch all of this, and more, at Plurk.
---
This post was generously brought to you by colon cleanser. Don't ask. 😉
---